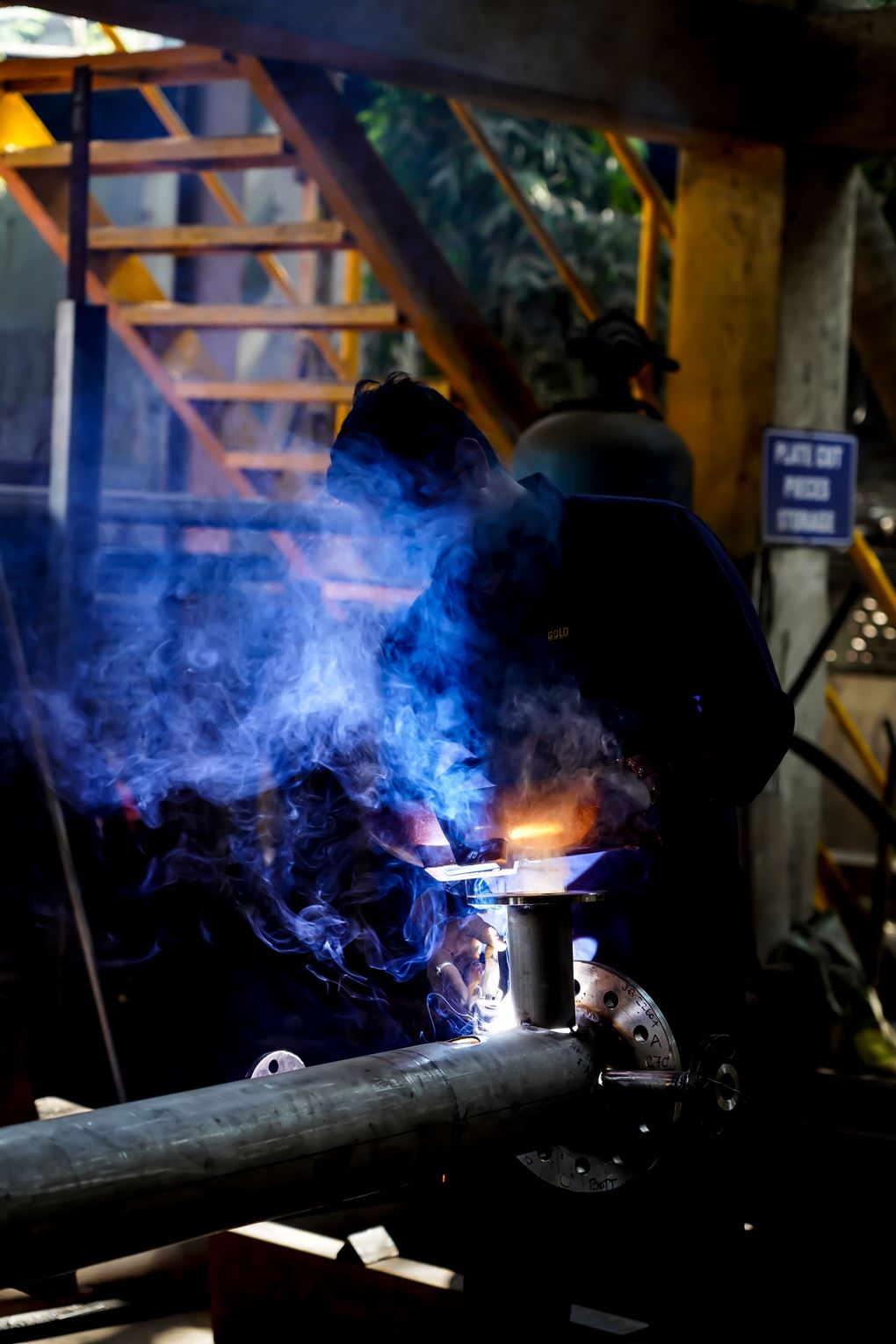 Our Story
Goldfinch Evaporation Systems Private Limited was started in October 2015. Initially it was started as Evaporation Division in Goldfinch Engineering Systems.
Goldfinch Evaporation Division was then converted into full fledged Private limted company by the name of Goldfinch Evaporation systems private limited in the year 2022 considering the rising No. of Orders on the evaporation division. 
Goldfinch Evaporation Systems is engaged exclusively in Evaporator Projects (Multiple effect, MVRE, Agitated Thin Film Dryers etc.) required in the wastewater and process industry.
Our Design team uses latest softwares in thermal design to design its Evaporation systems. Our Evaporator designs are customized to achieve optimum capital and operating cost.
Goldfinch Evaporation Systems has successfully commissioned many Multiple Effect Evaporator (MEE), Mechanical Vapour Recompressor Evaporators (MVRE) and Salt recovery projects of various capacities over the last few years pan India and abroad.